""Educating clients to give them tools to best care for their pets"- Dr. Rachel
Dr. Rachel Goodall received her Doctorate in Veterinary Medicine (DVM) from IOWA state university in Ames, IA. She also has bachelor's degree in Microbiology and also Biotechnology from North Dakota State University in Fargo, ND.
Dr. Goodall grew up in Grafton, ND. She has been fond of companion animals from her childhood. She loved to take care of them. Coupled with her love for animals, the veterinary profession seemed to be the perfect fit.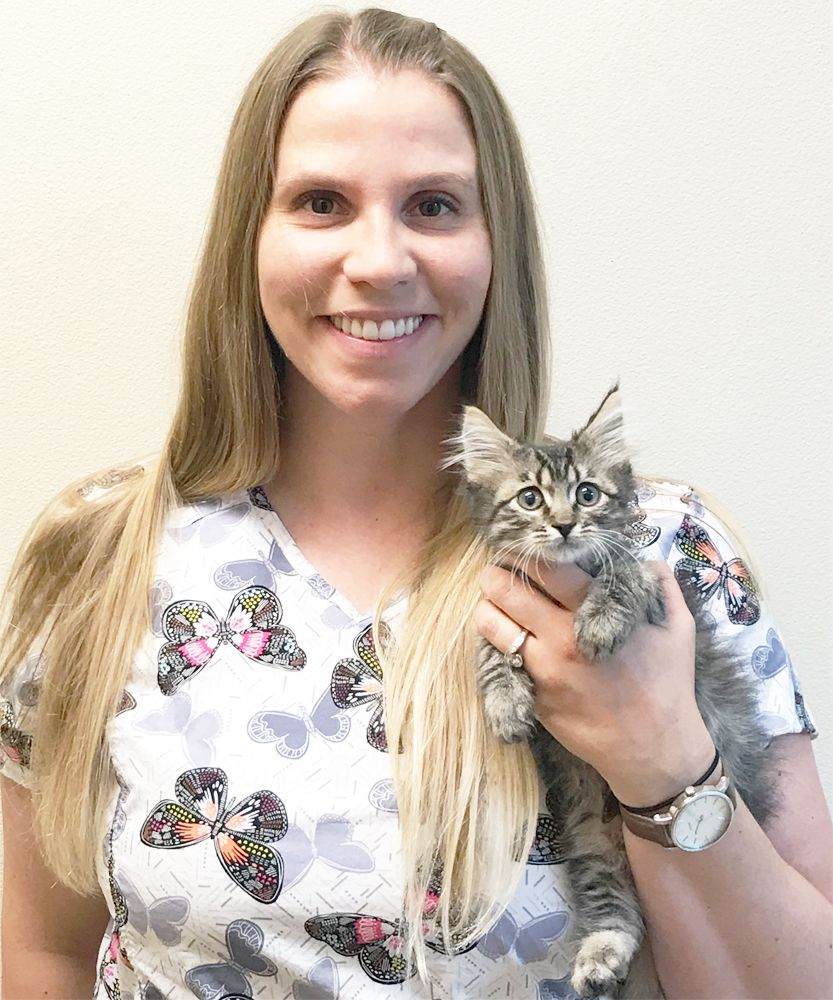 Now, she lives in South of De Soto, IA on an acreage with her husband (Charles), son (CJ), two cats (Koya and Peirre), three chinchillas (Gizmo, Zoey and Xavier) and their albino aquatic frog (Lloyd). She enjoys spending time with her family. Camping, traveling and relaxing at the lake brings her delight.
Following her doctorate in medicine, Dr. Goodall strongly believes that combining high quality medicine with client understanding allows patients and their owner to receive the best veterinary care. In practice, she emphasizes educating her clients to give them tools to best care for their pets. She rejoices forming long term relationships with clients and helping her patients continuously to have a happy and healthy life.
CONTACT US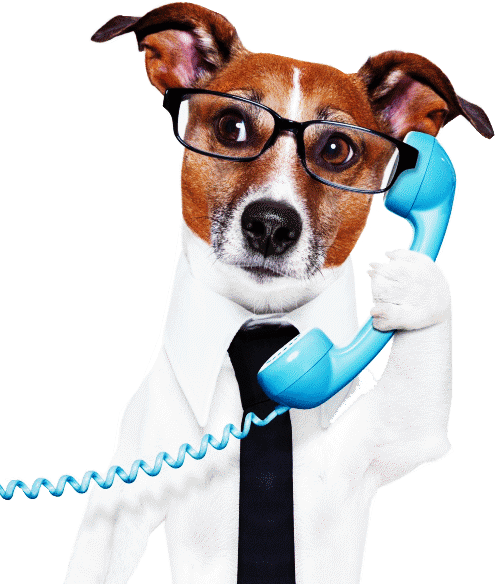 Your phone number is required
Your comment is required