Dr. Rachel Goodall received her Doctorate in Veterinary Medicine (DVM) from Iowa State University in Ames, Iowa. She has earned Bachelor's degree in Microbiology and Biotechnology from North Dakota State University of Fargo, North Dakota.
Dr. Goodall grew up in Grafton, North Dakota. She was fond of caring and treating animals since her early childhood. She enjoyed taking care and nurturing them.
Coupled with her compassion for animal care, the veterinary profession seemed to be the perfect fit.
She now lives in South of De Soto, Iowa, on an acreage with her husband (Charles), son (CJ), two cats (Koya and Peirre), three chinchillas (Gizmo, Zoey and Xavier) and their albino aquatic frog (Lloyd).
She enjoys spending time with her family. Camping, traveling and relaxing at the lake brings her delight.
Dr. Goodall strongly believes that combining high quality medicine with client understanding allows pets and their owners to receive the best veterinary care. In practice, she emphasizes educating her clients by offering those tools to best care for their pets. She rejoices forming long term relationships with clients and continuously helping her patients to enjoy a happy and healthy life.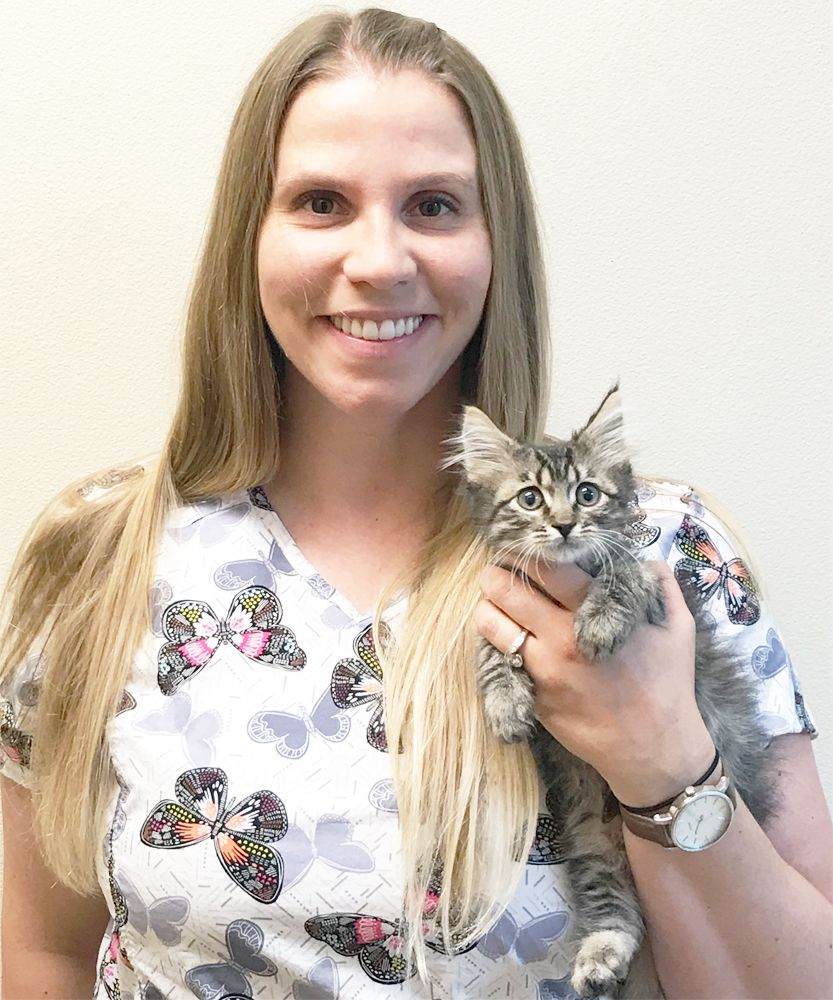 Life in brief:
Dr. Regmi started his his career in Kodiak, Alaska, after leaving his home country Nepal.
He obtained his veterinary license at Purdue University in Indiana and came to Des Moines in 1992 with $150 in his pocket.
He became the first veterinarian at 'Afford-A-Care Pet Hospital' in Des Moines, Iowa.
In May 2000, he started his own private practice and opened Urban Pet Hospital in Urbandale, Iowa, with a vision to provide the best possible pet care.
The success of his private practice earned him the Iowa Asian Alliance's "Outstanding Asian Business in Iowa" Award in 2006.
In November 2007, Dr. Regmi expanded his practice to include the resort services at a new location and renamed the facility as Urban Pet Hospital & Resort.
CONTACT US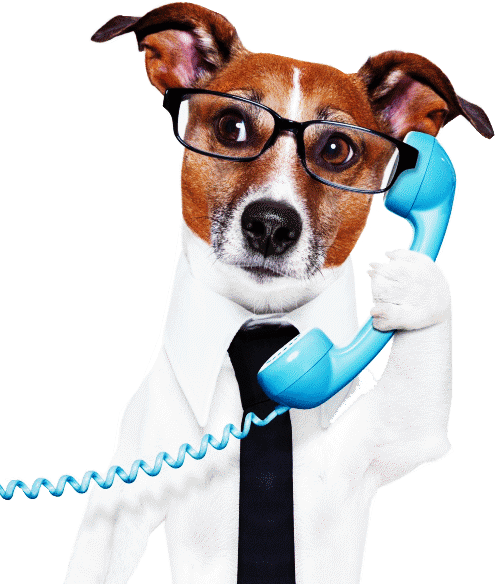 Your phone number is required
Your comment is required